Coolant
Click on the illustration to view a diagram of the parts available. Select the parts by pressing the number in the diagram.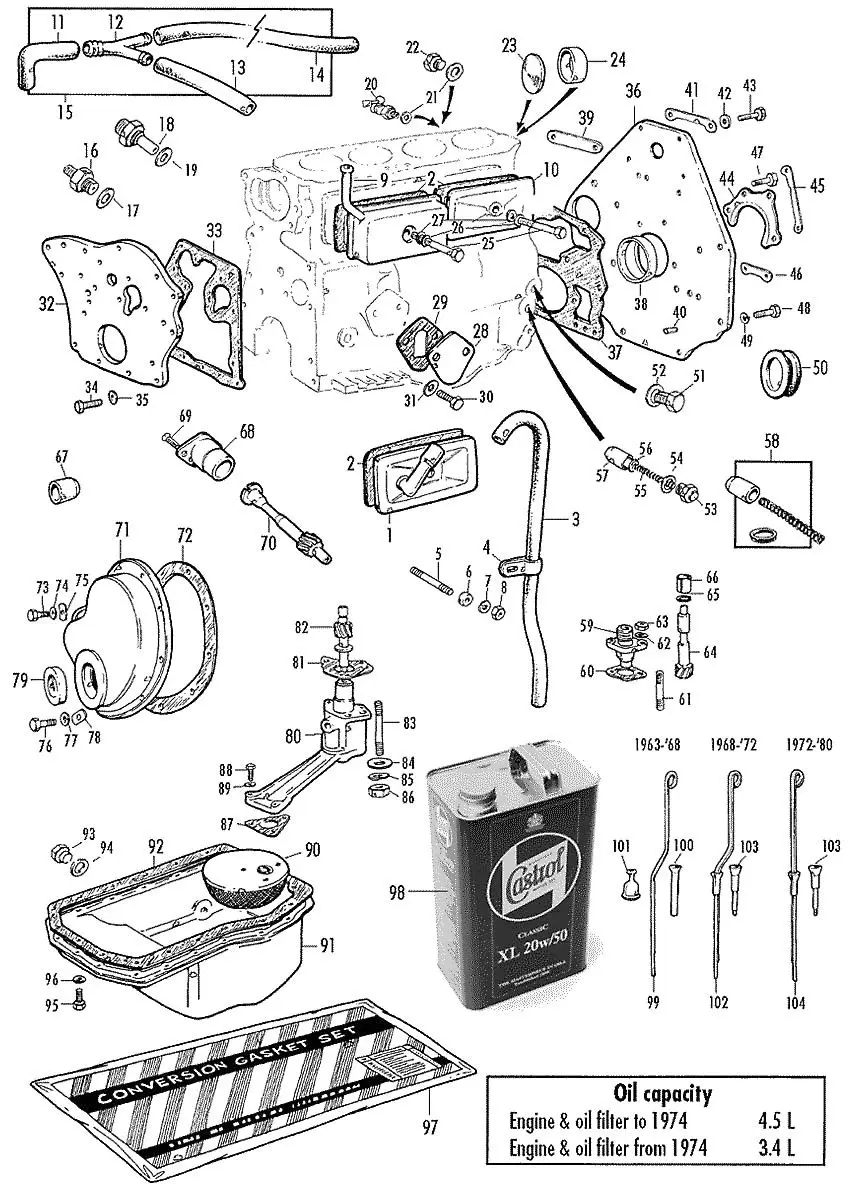 Coolant
* All prices exclude shipping costs and use a standard 21% VAT rate. Some parts and products cannot be returned. A list of exceptions can be found on our webpage Returns & refunds (See footer).
** Price is indicative, please contact us to check price and delivery time.
*** Due to limited demand for these parts we do not offer it on our website. Call our sales team for more info.