Part N° 190.012
TRIUMPH STAG PART BOOK
F098 190.012 MGB 1962-1980 spare parts
This part is not available. Please contact your local Anglo Parts dealer if you want to receive more information about this product. 
Contacts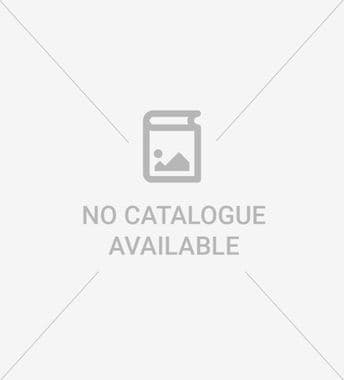 TRIUMPH STAG PART BOOK
F098 Workshop & service manuals spare parts
Due to limited demand for these parts, we do not offer them on our website. Please call or email if you are interested in parts for this classic car. Our team of experts will be happy to help.
This part is also available for the following classic car models: