Part N° 198.091
MILLERS TANK SAFE (250ML)
7919MA 198.091 spare parts
€ 25.09

€ 20.07

excl. VAT


€ 30.36

€ 24.28
incl. VAT*
* All prices exclude shipping costs and use a standard 21% VAT rate
** Price is indicative, please contact us to check price and delivery time.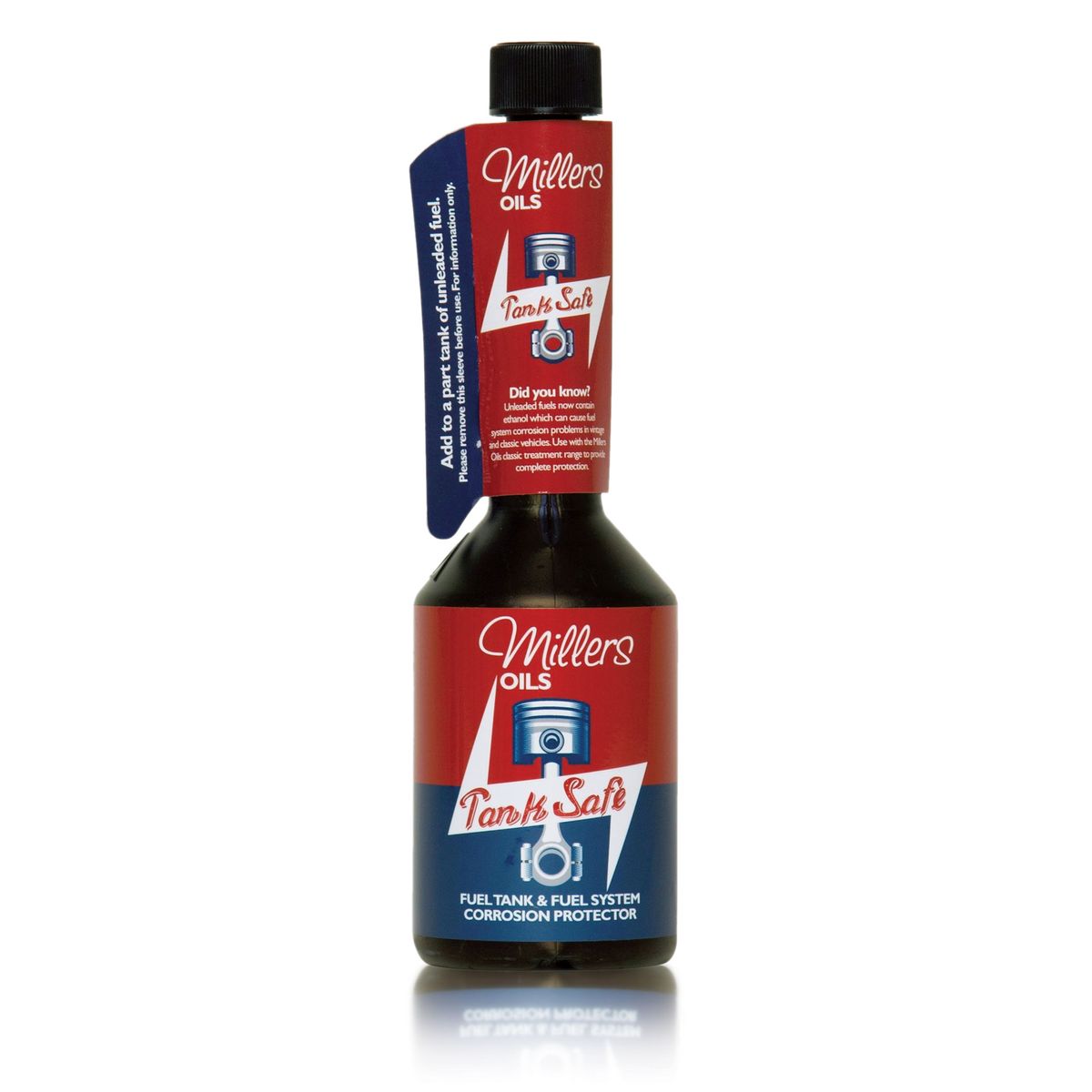 Locate this part on the drawing(s)
Click on the illustration to view a diagram of the parts available. Select the parts by pressing the number in the diagram.
MILLERS TANK SAFE (250ML)
7919MA spare parts
Miller's Tank Safe is a reliable and effective fuel additive designed to enhance the performance and longevity of your vehicle's fuel system. With a capacity of 250ml, this compact solution offers powerful protection for your engine. Its advanced formula helps prevent the buildup of harmful deposits, ensuring optimal fuel flow and combustion efficiency. Using Miller's Tank Safe is simple. Just pour the recommended amount into your vehicle's fuel tank before refueling. The additive will mix seamlessly with the fuel, cleaning the injectors and valves as you drive. Regular use of this product can lead to improved fuel economy, reduced emissions, and smoother engine operation.