Part N° 198.073
AUTO GLYM LEATHER CLEANER (500ML)
10642 ENGELS 198.073 spare parts
€ 17.39

excl. VAT




€ 21.04

incl. VAT *
* All prices exclude shipping costs and use a standard 21% VAT rate. Some parts and products cannot be returned. A list of exceptions can be found on our webpage Returns & refunds (See footer).
** Price is indicative, please contact us to check price and delivery time.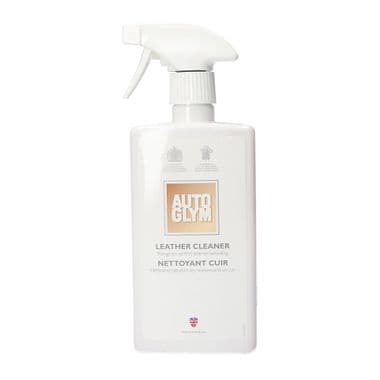 Locate this part on the drawing(s)
Click on the illustration to view a diagram of the parts available. Select the parts by pressing the number in the diagram.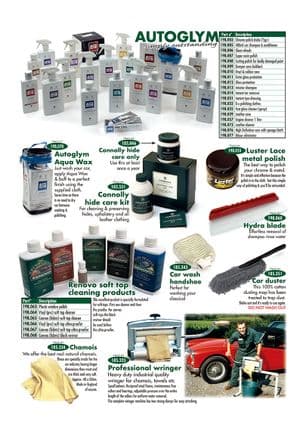 Car care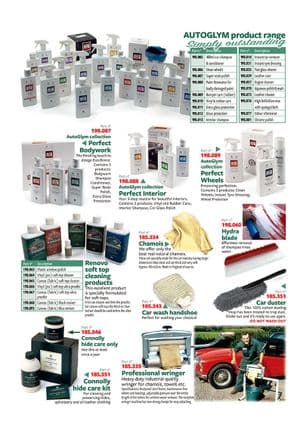 Car care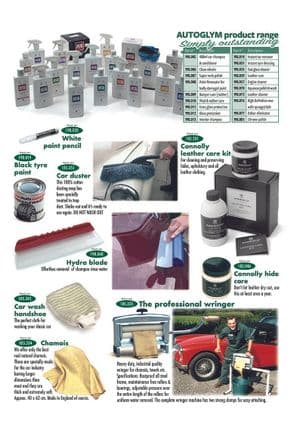 Car care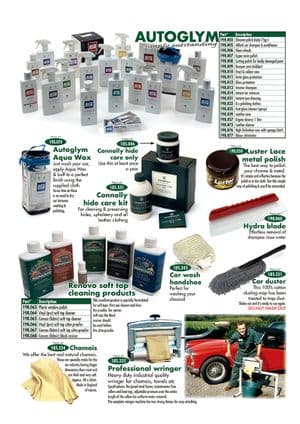 Body care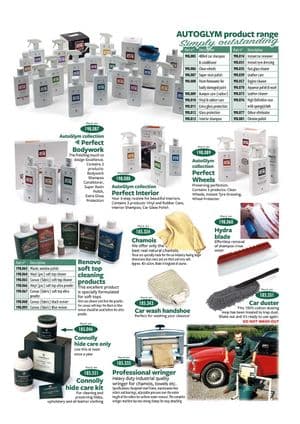 Car care 1
Car care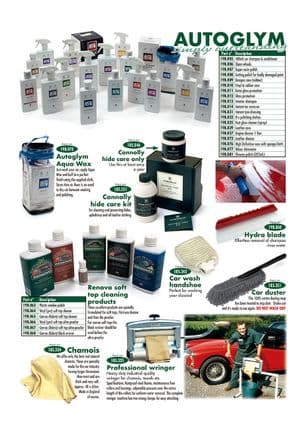 Car care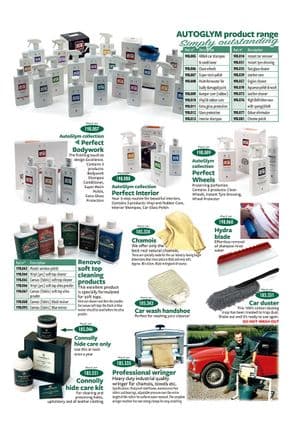 Car care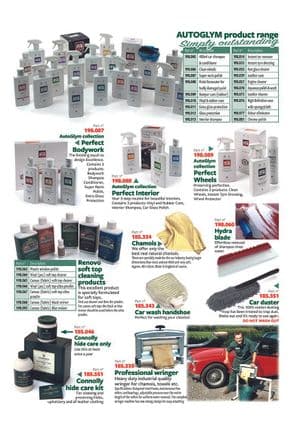 Car care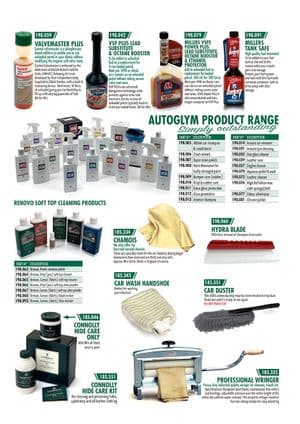 Additives & car care
AUTO GLYM LEATHER CLEANER (500ML)
10642 ENGELS spare parts
Autoglym Leather Cleaner provides the perfect solution, delivering a spray-on cleaner which uses a safe pH neutral formulation to lift dirt and revitalise leather upholstery. Features & Benefits: Quality, easy to use car leather upholstery cleaner. pH neutral formulation.
This part is also available for the following classic car models: