Part N° 198.070
AUTO GLYM AQUA WAX KIT
10647 ENGELS 198.070 MGA 1955-1962 spare parts
This part is not available. Please contact your local Anglo Parts dealer if you want to receive more information about this product. 
Contacts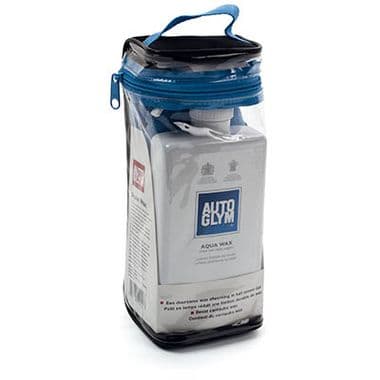 Locate this part on the drawing(s)
Click on the illustration to view a diagram of the parts available. Select the parts by pressing the number in the diagram.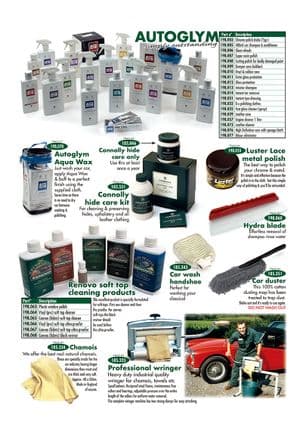 Car care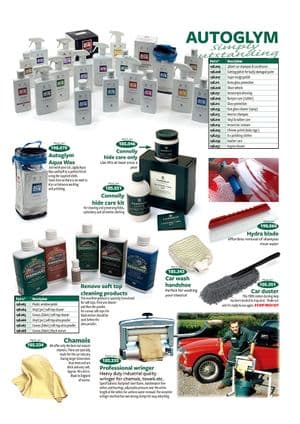 Car care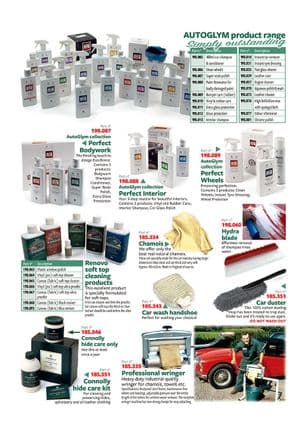 Car care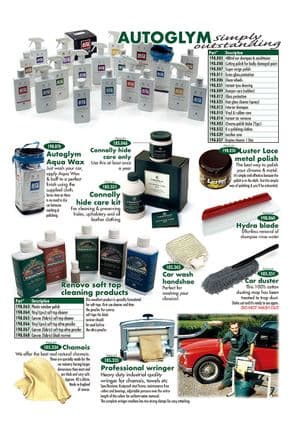 Car care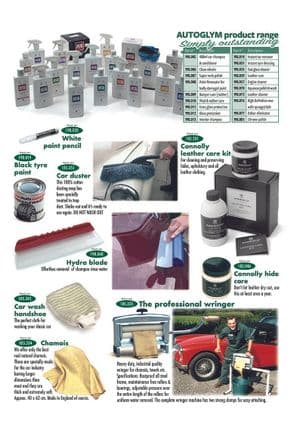 Car care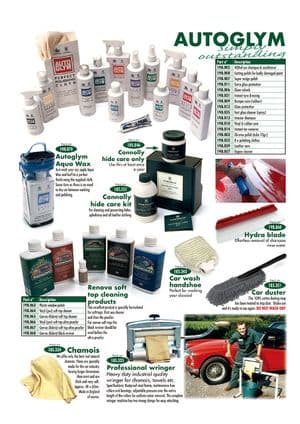 Body care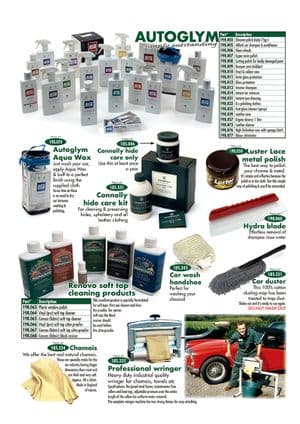 Body care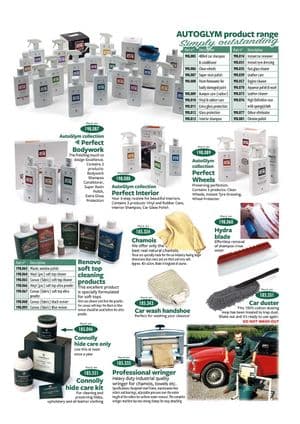 Car care 1
Car care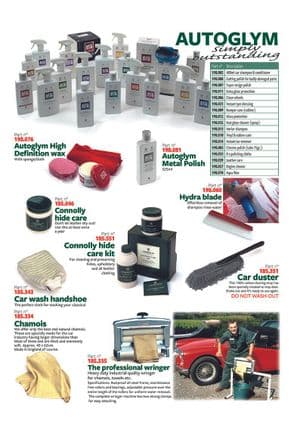 Body care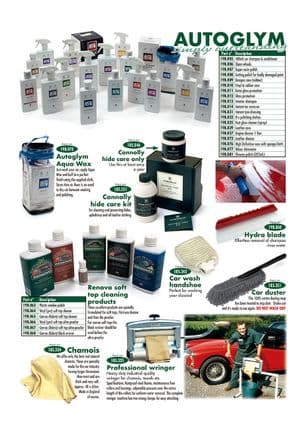 Car care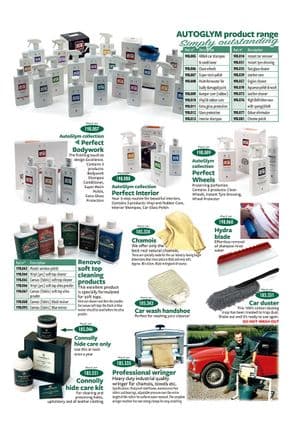 Car care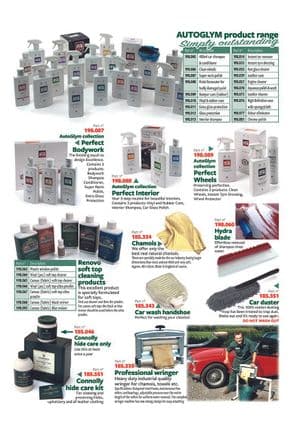 Car care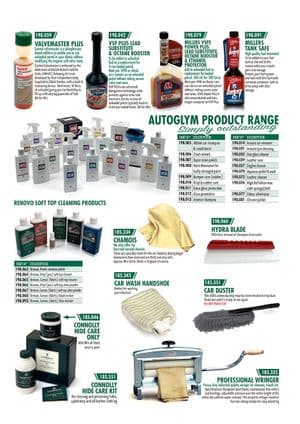 Additives & car care
---
AUTO GLYM AQUA WAX KIT
10647 ENGELS Exterior body products & tools spare parts
---
This part is also available for the following classic car models:
---