Part N° 198.057
AUTO GLYM ENGINE CLEANER (1L)
10590 ENGELS 198.057 spare parts


* All prices exclude shipping costs and use a standard 21% VAT rate. Some parts and products cannot be returned. A list of exceptions can be found on our webpage Returns & refunds (See footer).
** Price is indicative, please contact us to check price and delivery time.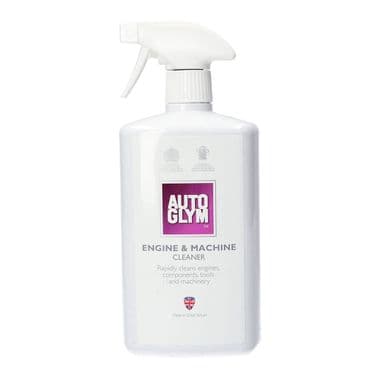 Locate this part on the drawing(s)
Click on the illustration to view a diagram of the parts available. Select the parts by pressing the number in the diagram.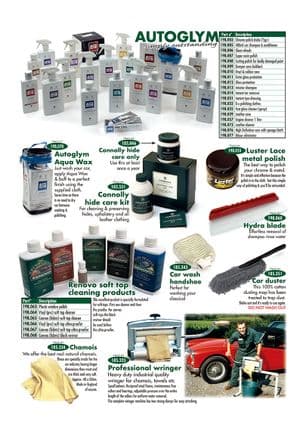 Car care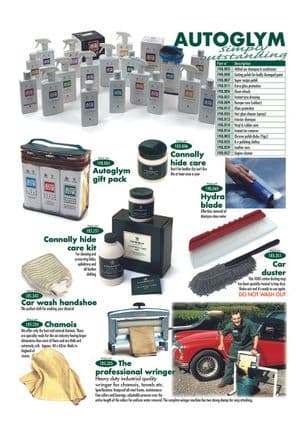 Body care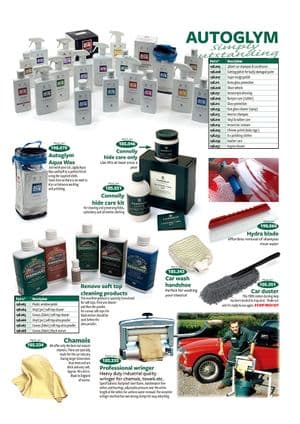 Car care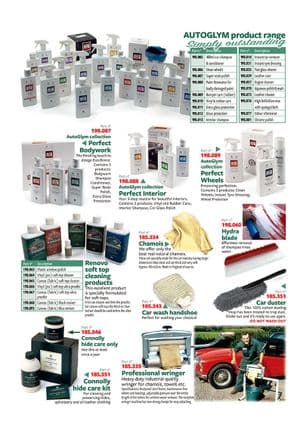 Car care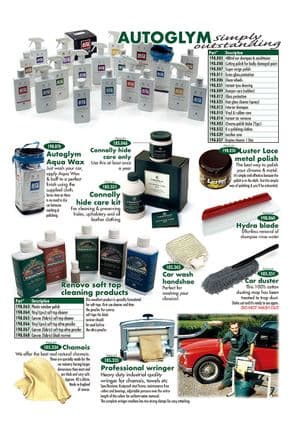 Car care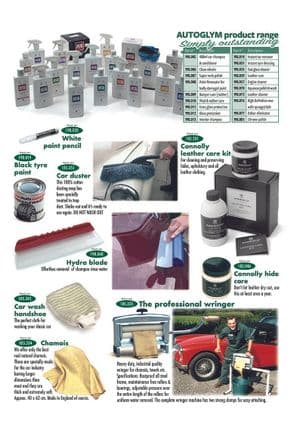 Car care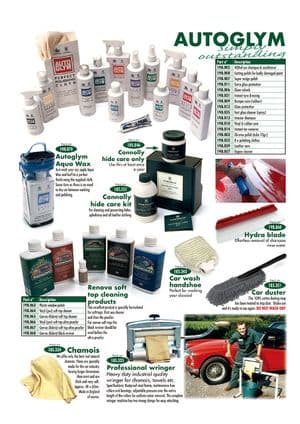 Body care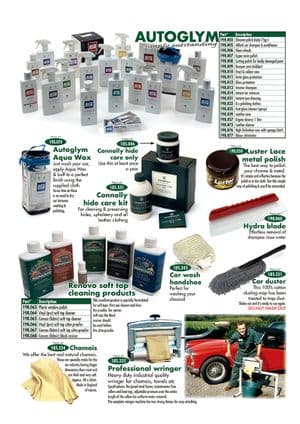 Body care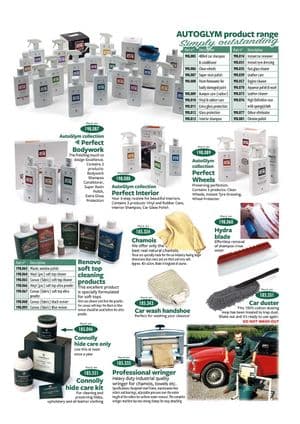 Car care 1
Car care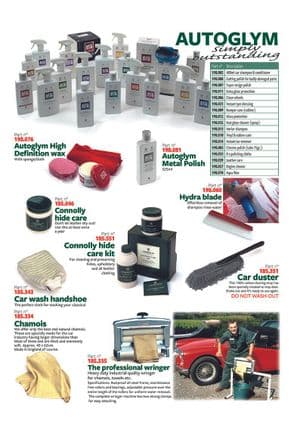 Body care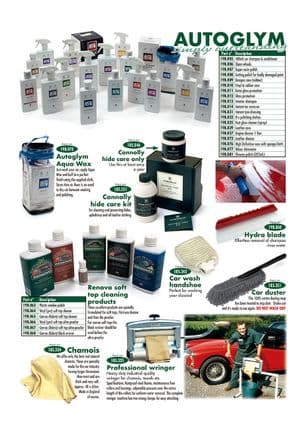 Car care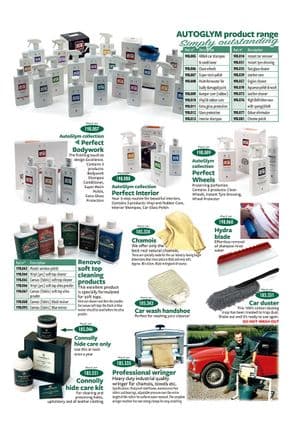 Car care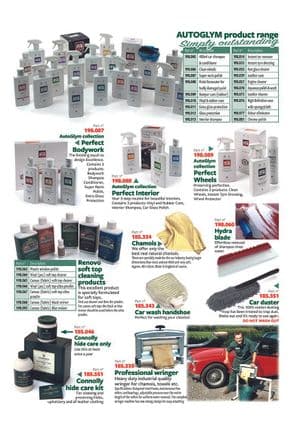 Car care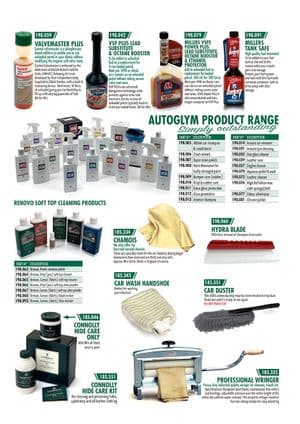 Additives & car care
---
AUTO GLYM ENGINE CLEANER (1L)
10590 ENGELS spare parts
AUTO GLYM ENGINE CLEANER (1L)
---
This part is also available for the following classic car models:
---