Part N° 190.058
TOOL & ACCESORIES / CATALOGUE
190058 190.058 spare parts
€ 9.43

excl. VAT




€ 11.41

incl. VAT *
* All prices exclude shipping costs and use a standard 21% VAT rate. Some parts and products cannot be returned. A list of exceptions can be found on our webpage Returns & refunds (See footer).
** Price is indicative, please contact us to check price and delivery time.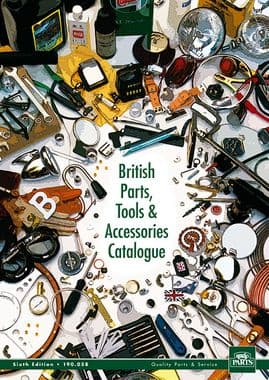 Locate this part on the drawing(s)
Click on the illustration to view a diagram of the parts available. Select the parts by pressing the number in the diagram.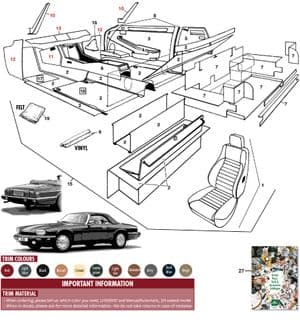 Interior Convertible facelift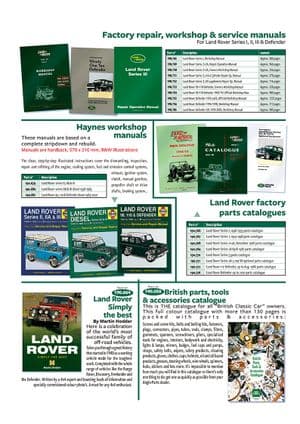 Books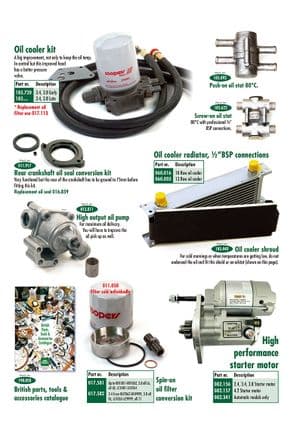 Oil system & starter engine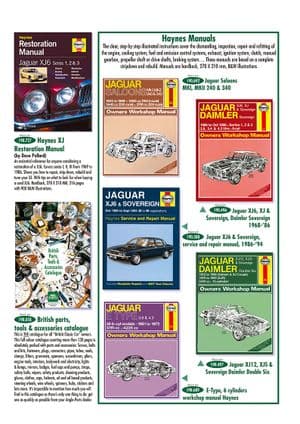 Manuals
Books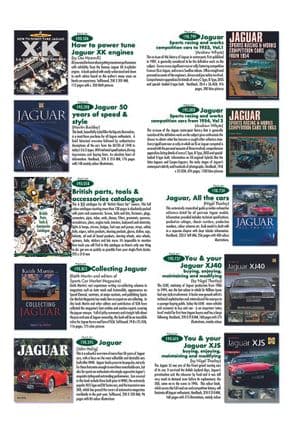 Books, technical & history
Interior Convertible pre facelift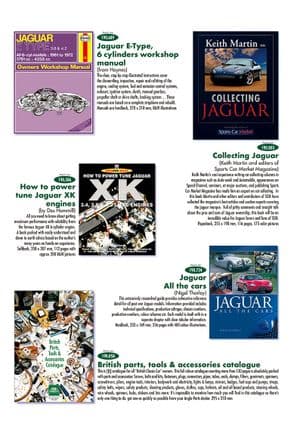 Books history & workshop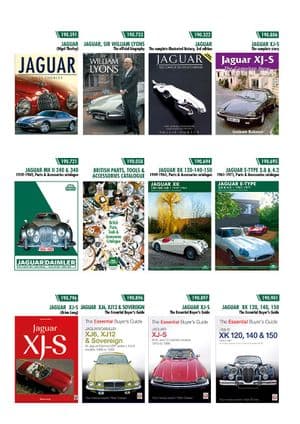 Books Jaguar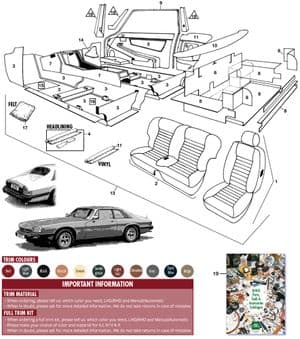 Interior pre HE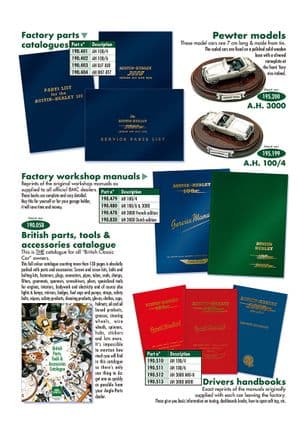 Manuals & handbooks
Interior Cabriolet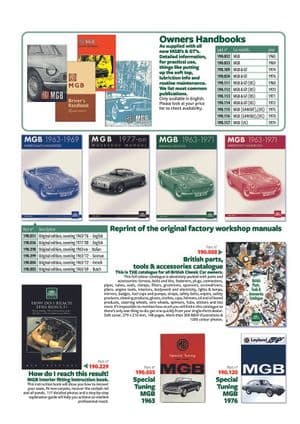 Handbooks
Books
Manuals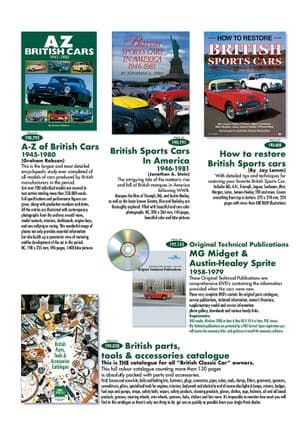 Books
Models & books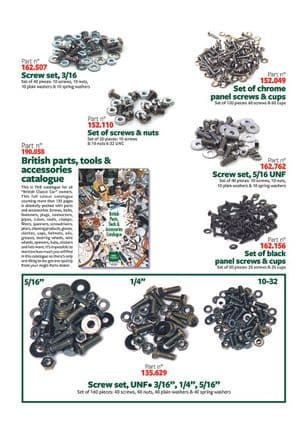 Screw kits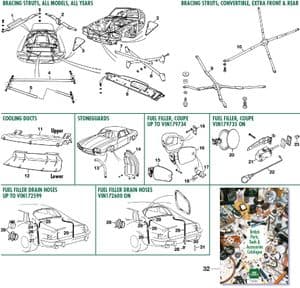 Internal body parts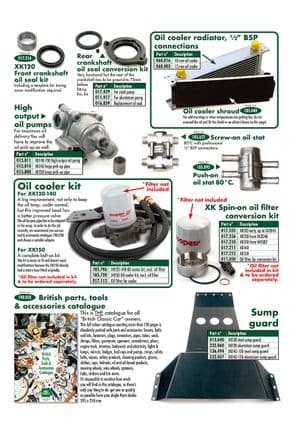 Engine tuning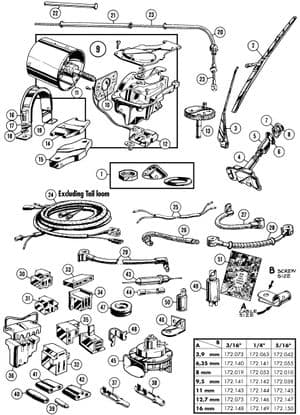 Wiper motor & wiring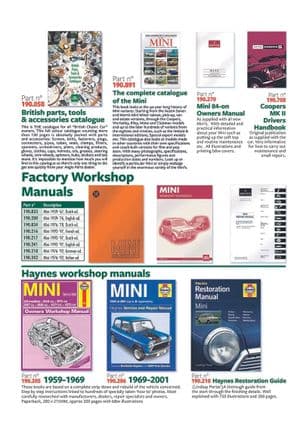 Workshop manuals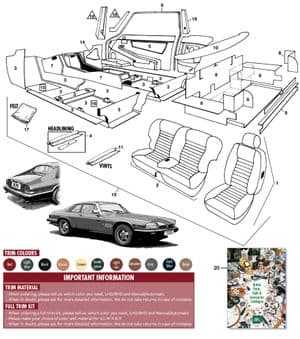 Interior HE
Manuals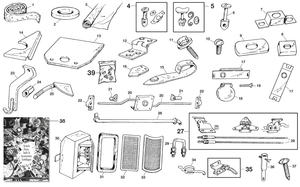 Body parts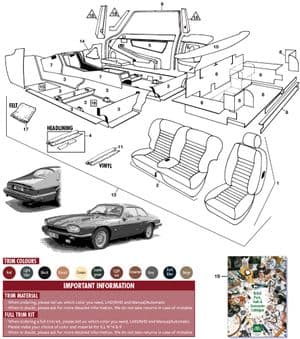 Interior facelift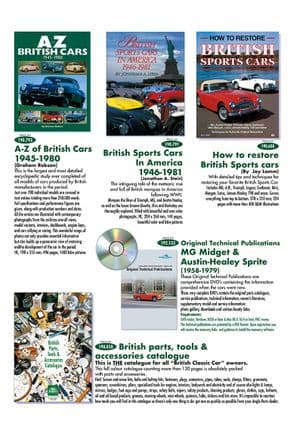 Books
TOOL & ACCESORIES / CATALOGUE
190058 spare parts
Download your free catalogue at fitting instructions.
This part is also available for the following classic car models: