Part N° 132.646
OIL DRIP PAN (120 X 64 CM)
AT-20 132.646 spare parts
€ 38.18

excl. VAT


€ 46.19
incl. VAT*
* All prices exclude shipping costs and use a standard 21% VAT rate
** Price is indicative, please contact us to check price and delivery time.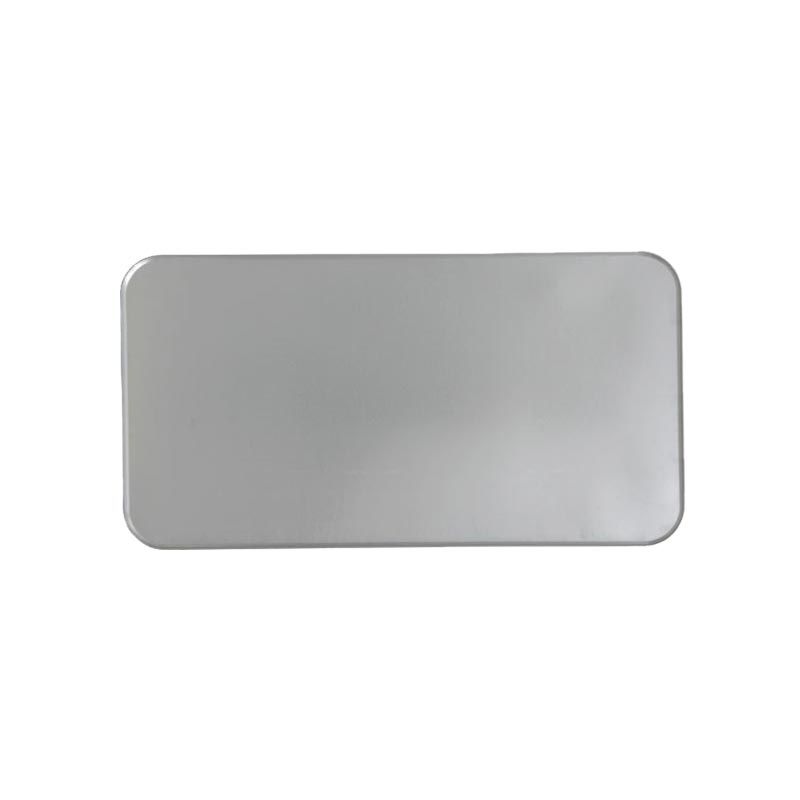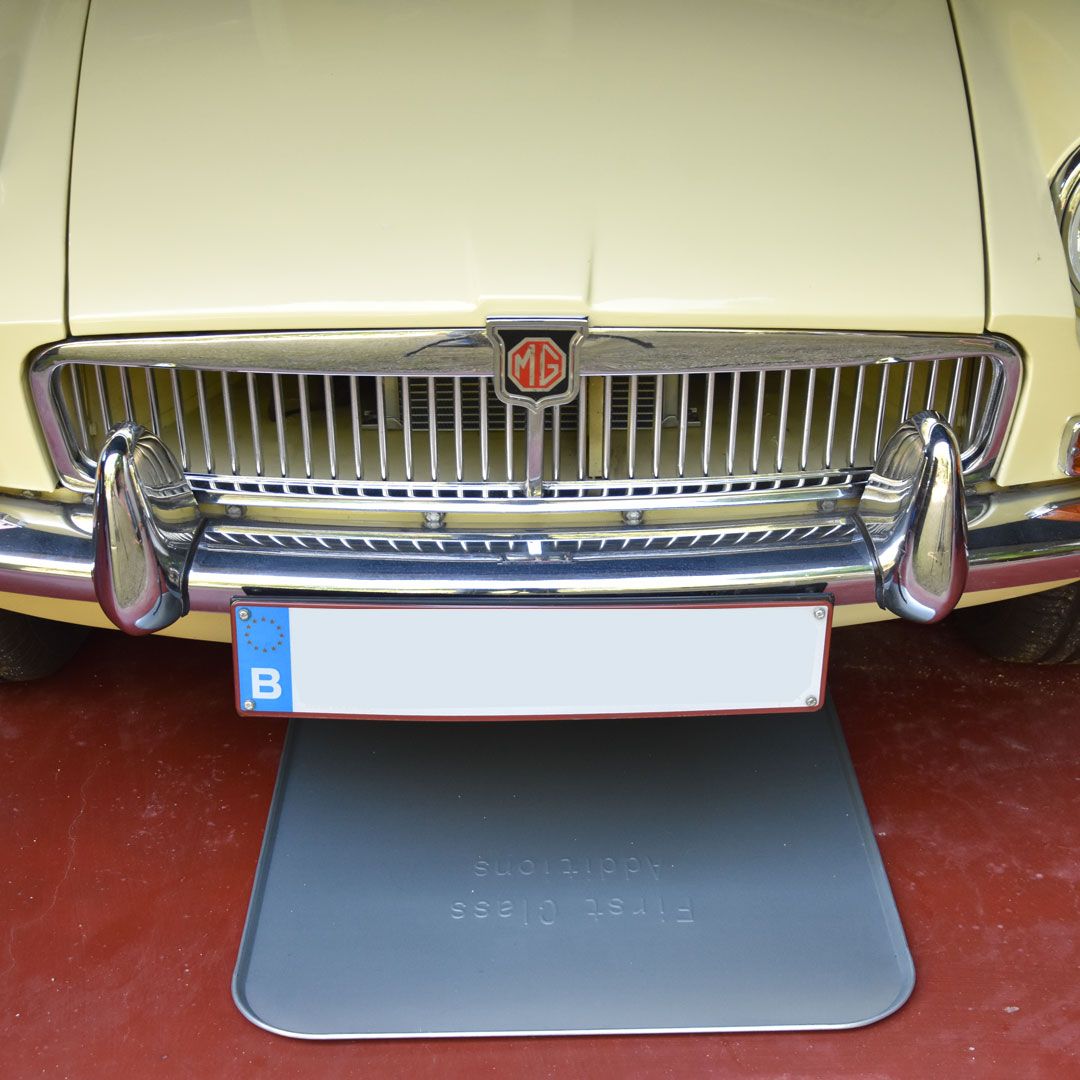 Locate this part on the drawing(s)
Click on the illustration to view a diagram of the parts available. Select the parts by pressing the number in the diagram.
OIL DRIP PAN (120 X 64 CM)
AT-20 spare parts
The oil drip pan measures 120x64cm, making it a spacious and efficient tool for containing oil spills and drips. Crafted from durable and oil-resistant material, it ensures reliable performance and long-lasting use. Its size allows for accommodating larger machinery and vehicles, offering comprehensive coverage. To use the oil drip pan, simply place it beneath the target area, whether it's an engine, equipment, or a leaky pipe, providing a secure barrier to catch any oil or fluid leaks. Cleaning and maintenance are hassle-free, as the pan can be easily wiped clean or rinsed with water, making it ready for reuse in no time. It serves as an essential accessory for automotive workshops, industrial settings, or home garages, offering protection against environmental contamination and promoting a cleaner and safer work environment.