ESSENTIAL FLUIDS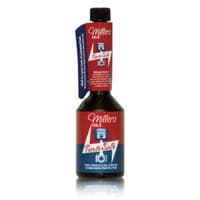 198.091
MILLERS TANK SAFE (250ML)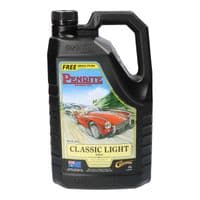 300.501
PENRITE, CLASSIC LIGHT 20W60 (5L)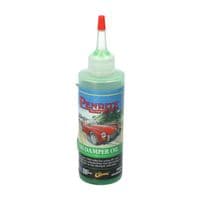 330.070
PENRITE, DAMPER OIL, SU (125ML)
ESSENTIAL FLUIDS
Discount on 3 of our best-selling fluids.

1. Penrite Motor Oil Classic Light:
A premium motor oil, SAE 20W-60, specifically designed for petrol and diesel fueled vehicles manufactured between 1950 and 1989. It features a double layer of engine wear protection with high zinc and increased operating temperature viscosity over older style multigrade oils or where SAE 30 monograde oil was specified by the manufacturer. It controls oil consumption and maintains oil pressure in older engines.

2. SU Damper Oil (125 ml):
For those who demand precision and reliability, our discounted SU Damper Oil is a must-have. Specifically formulated for use with HS2, HS4, HS6, HIF38 and HIF44 SU Carburettors. this 125 ml bottle is the perfect size for your maintenance needs. Keep your carburetor running at its best with this top-notch damper oil.

3. Millers Tank Safe (250 ml):
Ensure the long-term health of your fuel system with Millers Tank Safe. This 250 ml bottle is designed to protect against the harmful effects of ethanol in modern fuels. Safeguard your fuel system from corrosion.